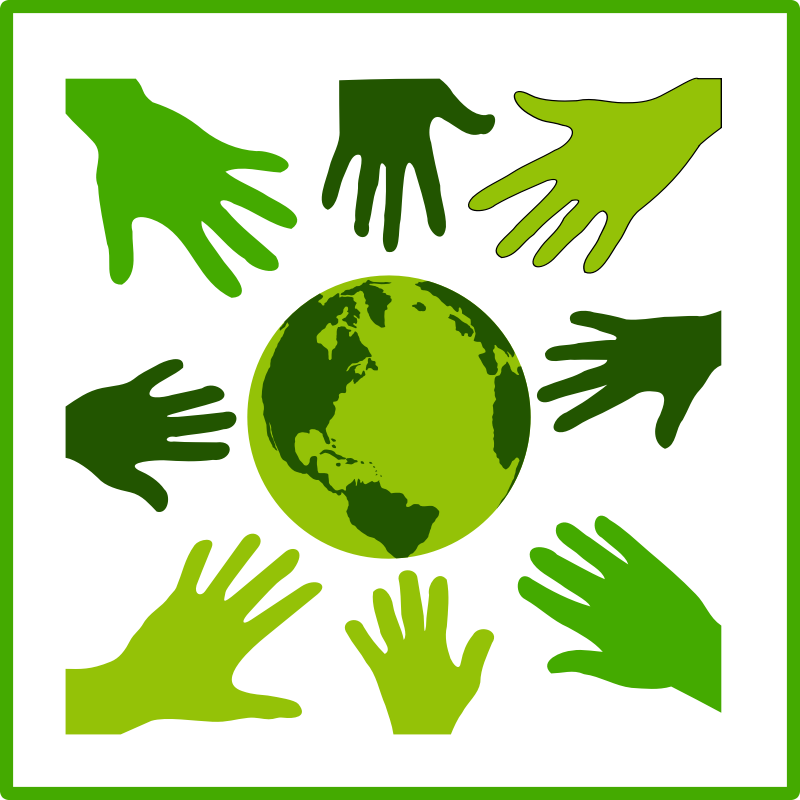 This year (2014) there have been info sessions in some more far away places and furthermore we want to announce some international addresses of solidarity
early January 2014 there has been a shared info-session regarding the Hambach Forest and the french squat Moulin Mer – which happened aboard a sailboat.
on February 15th there was a very well attended info-session on the Hambach Forest in Atlanta/GA
More updates to follow…
"We have to become, stay and be the ones
who do not participate anymore.
Not in our jobs,
not in society's conventions,
on no level of the existing!"

(Peter-Paul Zahl)
In this spirit:

HAMBACH FOREST REMAINS!

Solidarity with La ZAD,
the NOTAV-Movement at Val de Susa,
the protesters against the destructive mining in ROSIA MONTANA,
and against the Mountain Top Removal in the APPALACHIANS,
the struggles against the carbonmine EL CERREJON in Columbia,
the COMBE HAVEN Defenders,
the anarchist comrades in BELARUS,
the libertarian forces in the UKRAINE,
the antinational fights in BOSNIA,
all the liberators of non-human ANIMALS,
all PRISONERS worldwide,
all SQUATS (especially coordial Moulin Mer/Brittany, Plan B/Amsterdam),
all HOUSEPROJECTS and FREE SPACES,
the antiauthoritarian, anarchist and emancipatory struggles EVERYWHERE!
REVOLT NOW!