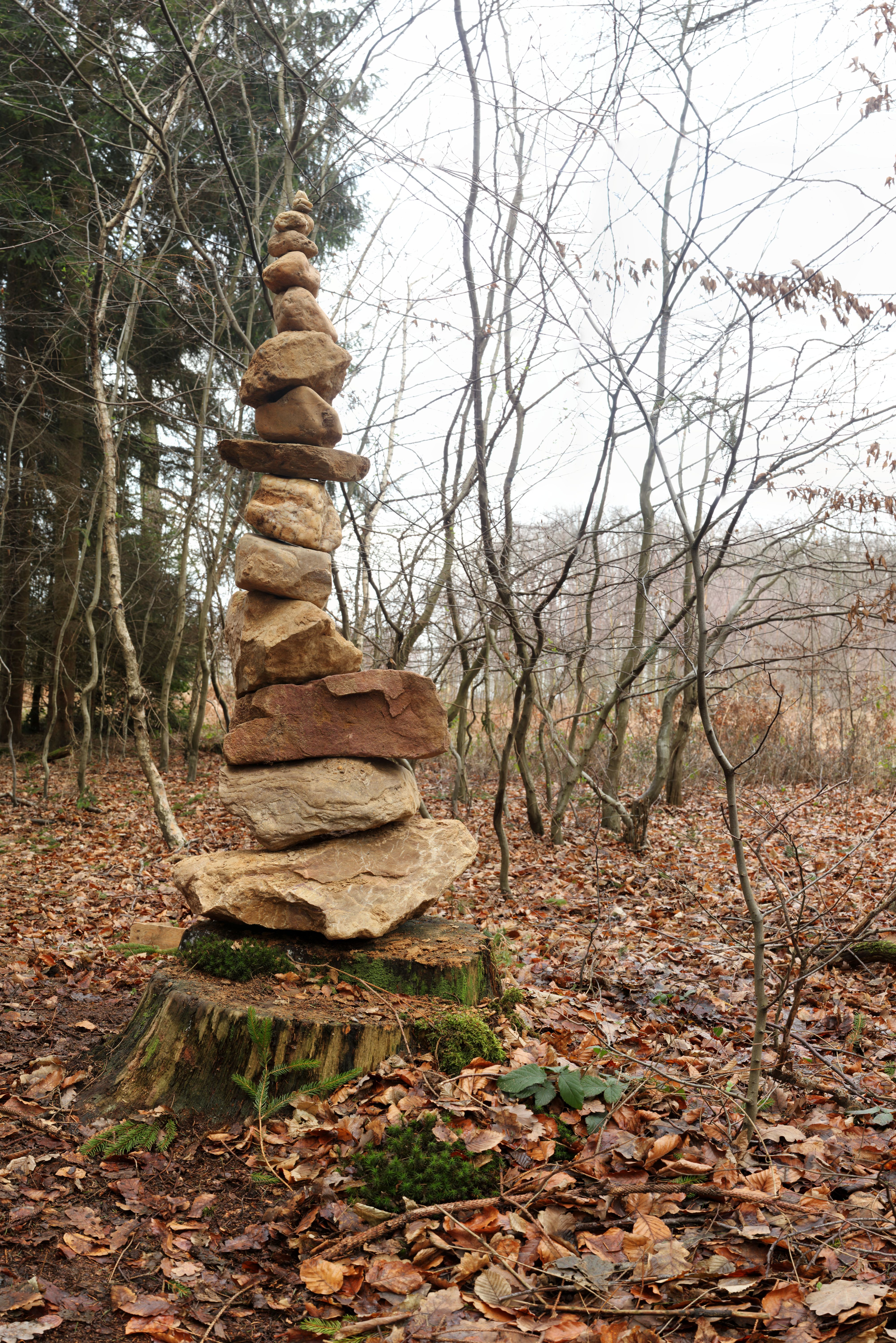 Llorien also has a tower now
"Hallo to all,
Here comes finally information on next Sunday.
Surely it will be a big walk again. Please put on warm clothes, specially: good shoes. After the many rains, the forest roads are muddy…
Here further information:
One thing is certain: we will meet at 11:30 am and start at 12:00. It will take about three hours, although the way is not long, but there is plenty to see, to discuss, and there will beat least a longer break.
Meeting point: RWE has labeled the complete L276 road as company premises, so we can not start at the usual starting point.
Instead, the directions are still the same until after Morschenich, but not until the T-junction. About 1 kilometer after Morschenich you turn left on a broad fortified farm road, towards the gravel Kieswerk Collas. There will be people to direct the arriving cars.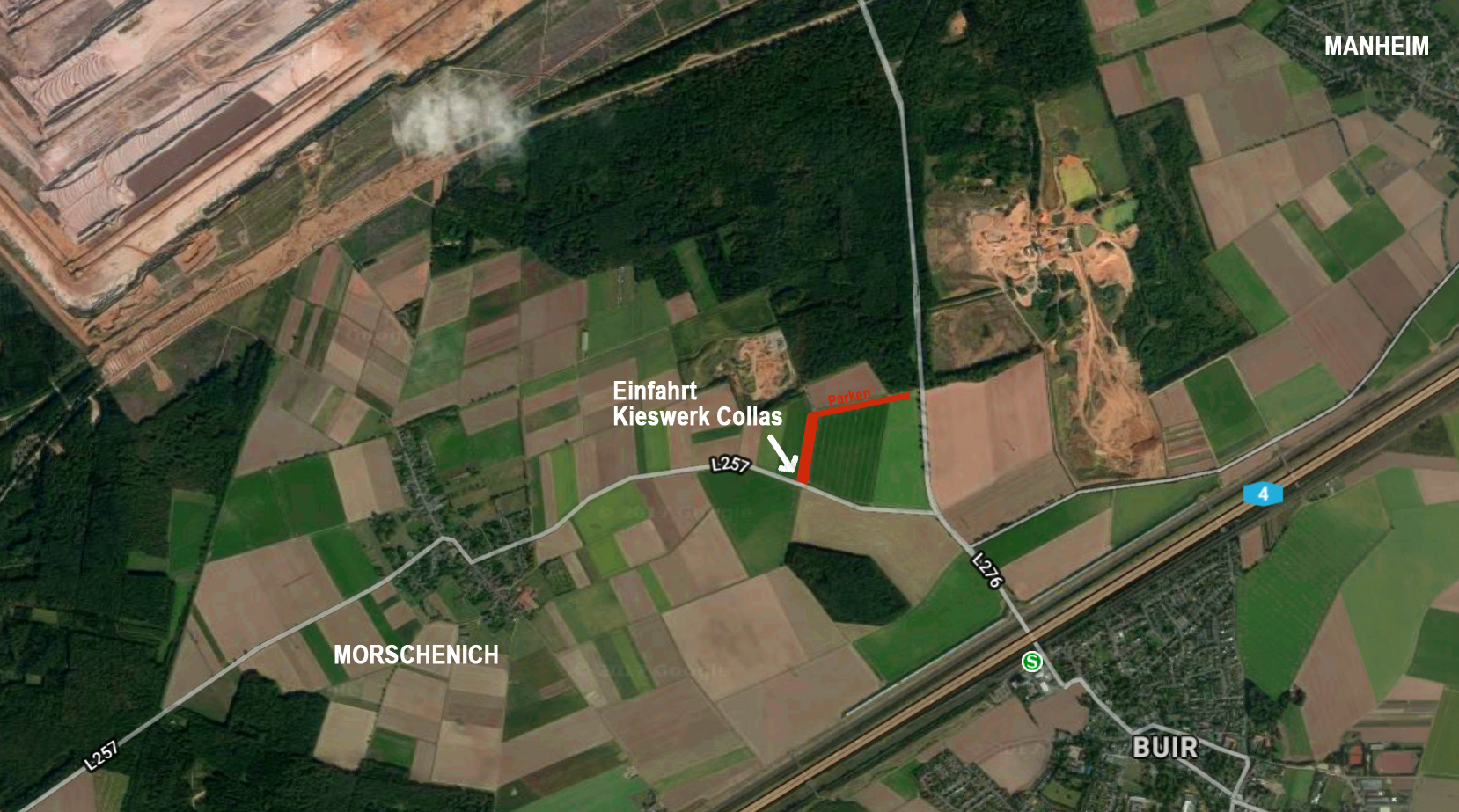 If necessary, we can send a shuttle to the Buir train station, on foot it is about 20 minutes to the meeting point.
We still need some people who can be there a bit earlier in order to help directing the traffic, please email or call +49171-8508321, thank you.
Michael Zobel
Naturführer und Waldpädagoge
www.naturfuehrung.com
info@nullzobel-natur.de
0171-8508321
0241-73684″