Climate Camp in Rhineland 2017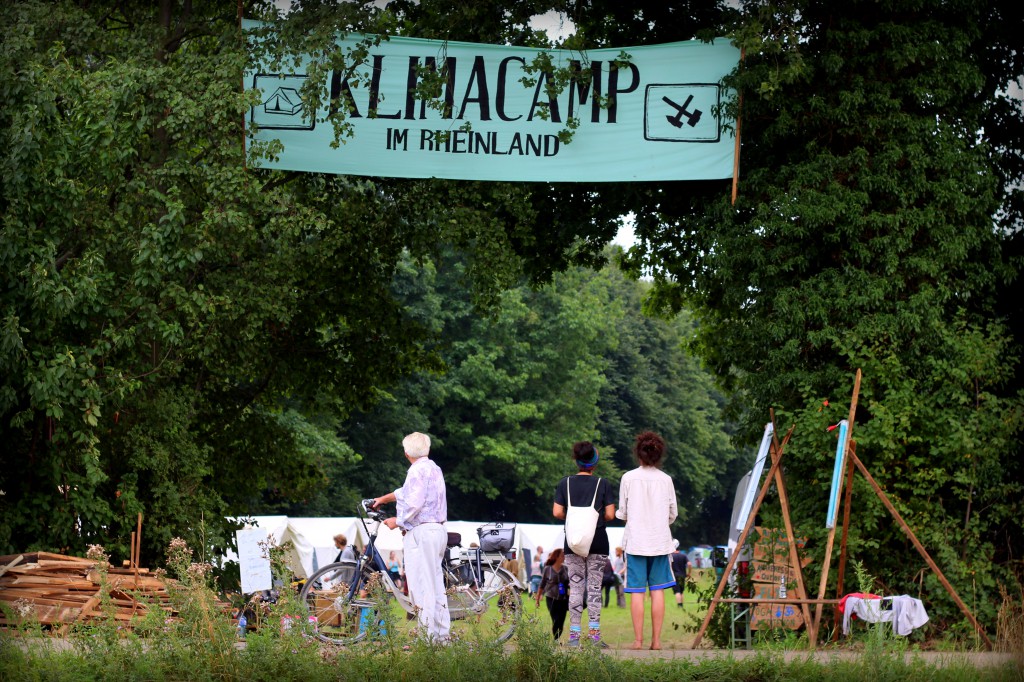 This year's Climate camp will take place in the Rhineland from 18th to 29th of August. During this period, various educational and cultural events , workshops as well as protest actions organized as part of the 2017 area concept will take place. Based on the resistance against Castor Nuclear Transport it involves organizing overlapping areas where different tactics and players take different roles and locations. Altogether there will be three separate camps including one at the Hambach Forest. The Degrowth Summer School will also be back with a week of workshops on sustainability,DIY and anti-consumption driven outlook.
Further information can be found at: klimacamp-im-rheinland.de/
See You There!!